manufacturer of designer furniture
puristic – timeless – exclusive

wissmann raumobjekte design and produce furniture whose design is characterized by puristic minimalism.

Find all our products as well as a selection of design pieces, home accessories and art objects.
Production - Made in Germany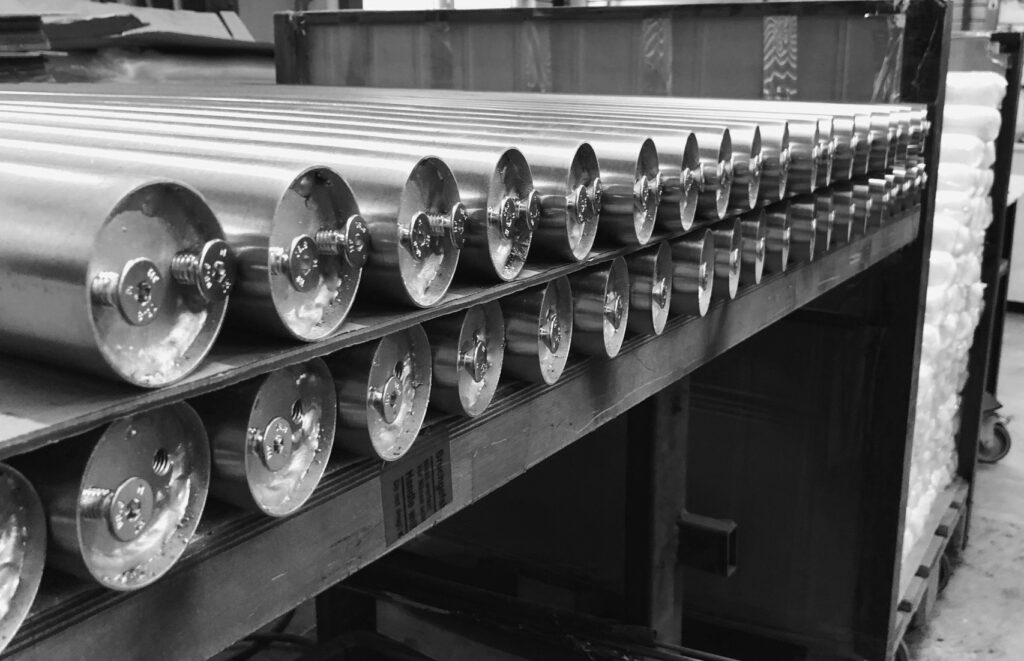 For us, philosophy means thinking beyond standards, both in terms of product and design and in our dealings with people.
Simple, for us: individuality!
For the products, this means moving away from mass markets of industrial production to a maximum of individualization with the quality of
industrial products.
Wishes and desires of the customer are to be understood and individually fulfilled.
We want to develop with our customer (customer orientation) and be his competent partner (customer satisfaction) in all living situations.
wissmann raumobjekte - about us
wissmann raumobjekte design and manufacture furniture whose design is characterized by purist minimalism.
Simplicity and functionality of the furniture are complemented by innovative material compositions in a meaningful and non-conformist way.
The furniture is produced in Germany and thus meets the high quality standards.
The purpose of the design is to reduce sensory overload caused by today's lifestyle. The core intention is to give the customer the opportunity to focus on the essentials. The piece of furniture should also be a means of self-expression.
All pieces of furniture are copyrighted and an expansion of the collection by a few models per year is continuously pursued.
How better to express your style than through your own home decor?
Chief designer and company founder Dipl.-Ing. Holger Wissmann has led this simple as well as insistent question to the maxim of developing exclusively pieces of furniture that are full of character and expression. High-quality materials such as real wood with thick wood veneer, brushed stainless steel, special surfaces in slate look as well as lacquered glass surfaces impressively round off the appearance of our products.
Quality and individuality of furniture
Since individuality plays an important role for our company, we are very happy to meet the personal wishes and ideas of our customers regarding colors, materials and dimensions. Depending on the customer's wishes, solid natural woods with thick wood veneer or particle wood panels with thin wood veneer are processed.
Surface protection is provided by a scratch-resistant silk-matt lacquer coating or, if desired, a pore-deep furniture oil. In addition to 6 different wood species, 9 RAL color shades are available. Just talk to one of our sales representatives.
The company Wissmann Raumobjekte is a young company specializing in design of furniture and accessories. The company is composed of a small team with different responsibilities (design+construction, production supervision, marketing+sales).
Our company philosophy in a few words:
Products with unique selling proposition
Assembly and packaging of each product in-house in Düsseldorf / Germany (quality assurance)
TV Holder - Solution Creator
The TV holders from wissmann raumobjekte are versatile and elegantly designed. By using stainless steel, the TV brackets always look classic and timeless. The TV brackets are available in different sizes. wissmann raumobjekte offers TV brackets for flat screens, plasma TV brackets, TV brackets for LED and TV brackets for simple TVs. Some TV mounts from wissmann raumobjekte are swivel TV mount, wall mount for TV and ceiling mount for TV. As an alternative to the conventional TV brackets, wissmann raumobjekte also offers sideboards and hi-fi racks. In the sideboards can be stored not only the TV, but also DVD players, DVDs and books. If there is a lack of space, the storage box from wissmann raumobjekte is a suitable alternative. The storage box saves space and safely stores the DVD player. All TV holders from wissmann raumobjekte have an invisible cable guide and thus ensure order. Due to the classic design and functionality, the TV holder can be used in the living room as well as in the bedroom.